We're asking our members and friends to join the team and help us set the agenda for the future of Build To Rent.
Could this be you?
Content contributors
Content reviewers
Content team leaders
Fundraising ambassadors
Donors
Call for content and funding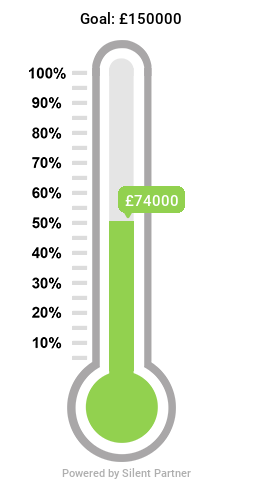 Thursday 24th June – The UKAA (UK Apartment Association) today launches a call for content to create the UKAA Best Practice Guide for Build to Rent (BTR). The association is also calling on its members and friends to help fund the project, a major piece of work to drive standards for UK BTR.
With the first release planned for launch at the UKAA conference in November 2021 and further updates to be issued regularly, the Best Practice Guide will harness the practical knowledge gained in the development and operation of BTR schemes over the last few years. It will update the forward-looking guidance contained in the ULI Design Guide and compliment the CREFC Guide to Financing Principles. The comprehensive UKAA guide will be delivered online, with interactive content eventually covering topics from design and funding through development and construction to mobilisation and operation.
Lesley Roberts, UKAA President and Partner, Build To Rent at Allsop commented "This is a vital step for the UK's rapidly expanding BTR industry. Sharing best practice and showing what good looks like in our sector will reduce risk for investors, make life easier for developers and operators, and tap into the expertise of those supplying products and services. Ours is still a new product in the UK and the guide will help us collectively address common issues and inform discussions with stakeholders in government, the media and elsewhere about the benefits of BTR.
"We're asking UKAA members to help fund the guide so we are all part of this important project. If all our nearly 300 members contribute as little as £500, we will raise the funds we need. However, we recognise that not all members have the same resources so we're asking larger members to contribute more, in line with the benefits they can derive and our smaller members to invest what they can in their future and that of the sector. Future updates of the guide will be funded through membership fees."
Andrea Smith, UKAA Best Practice Guide Project Manager issued the call to action. "The editorial and project team are ready to go, and our web design partner is starting the discovery process. Now we need our members and friends to commit the funds to develop the platform and their knowledge and curiosity to deliver the guide. Together we can make a real difference to the future of BTR."
Further details
UKAA Best Practice Guide FAQs
UKAA Best Practice Guide Content Tool Kit
Get involved
To find out more, donate a different amount or volunteer content email the team:
Email the UKAA Best Practice Guide team
Confirmed supporters